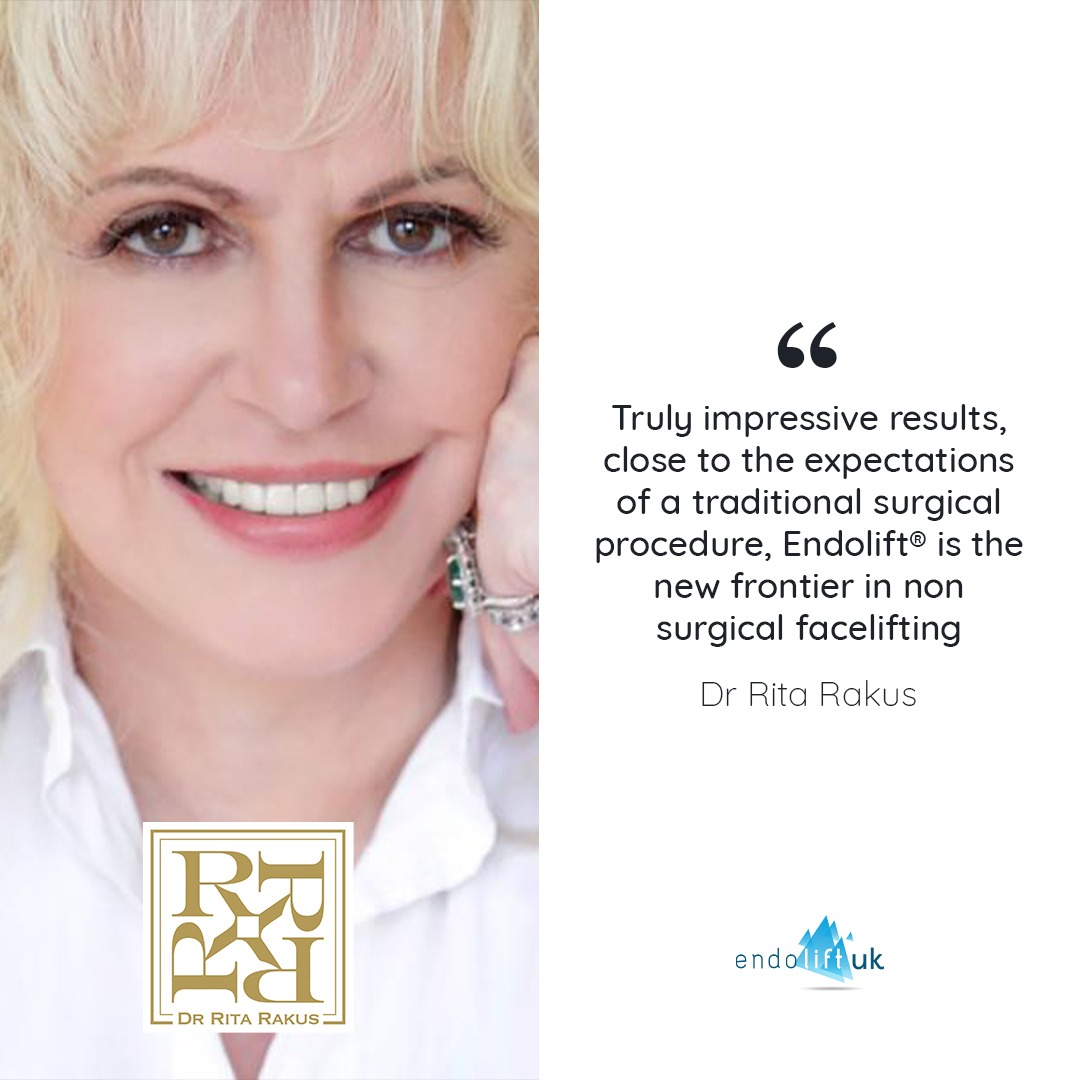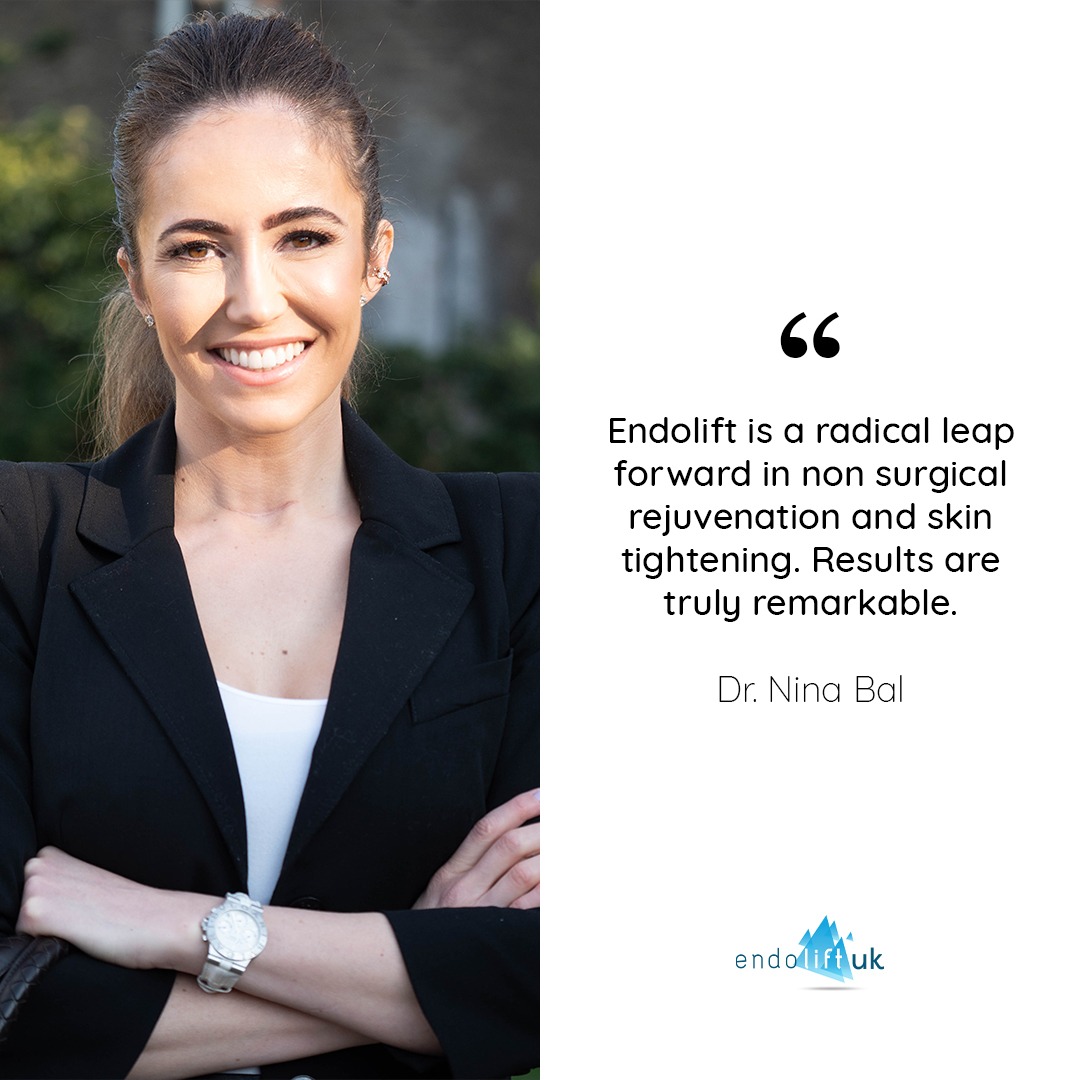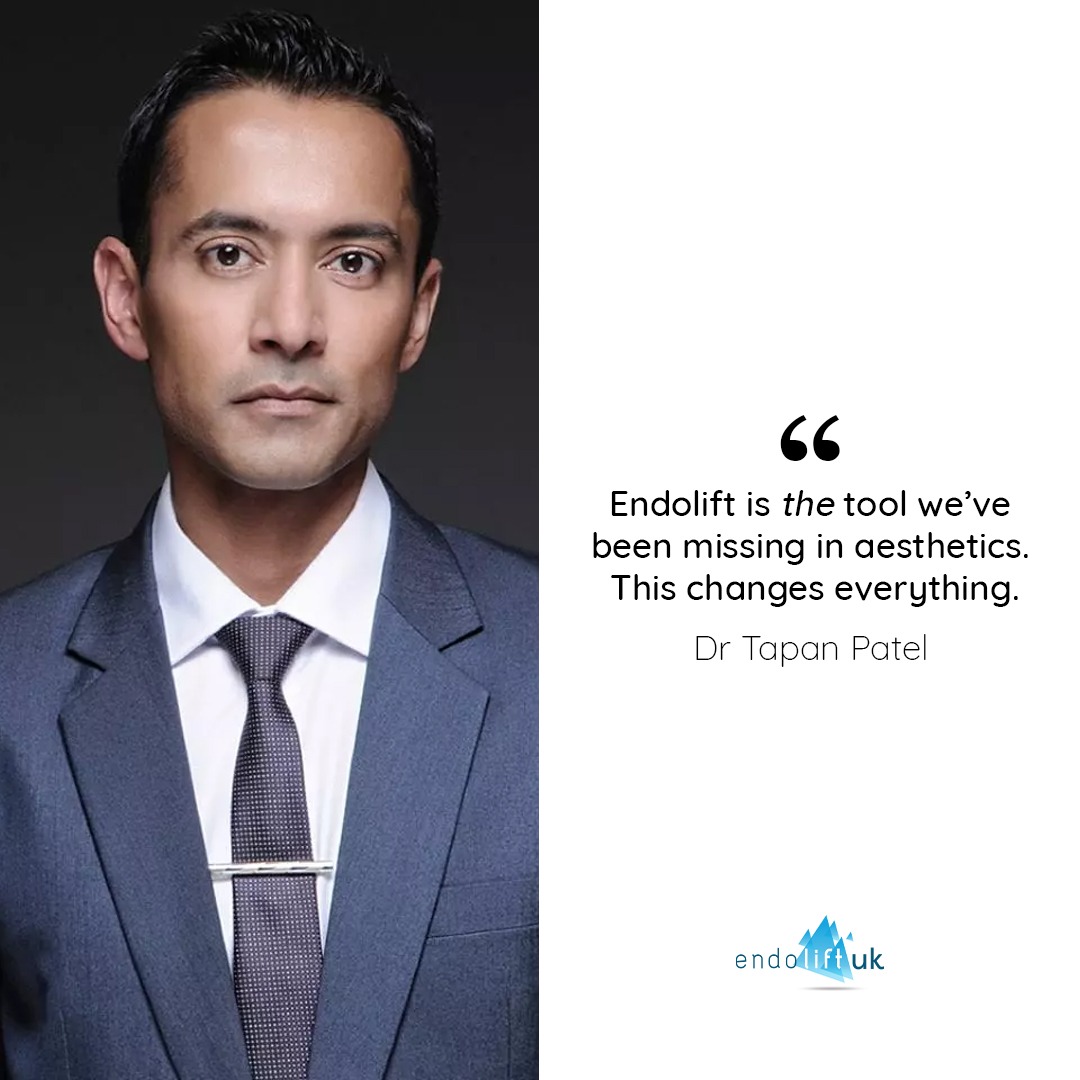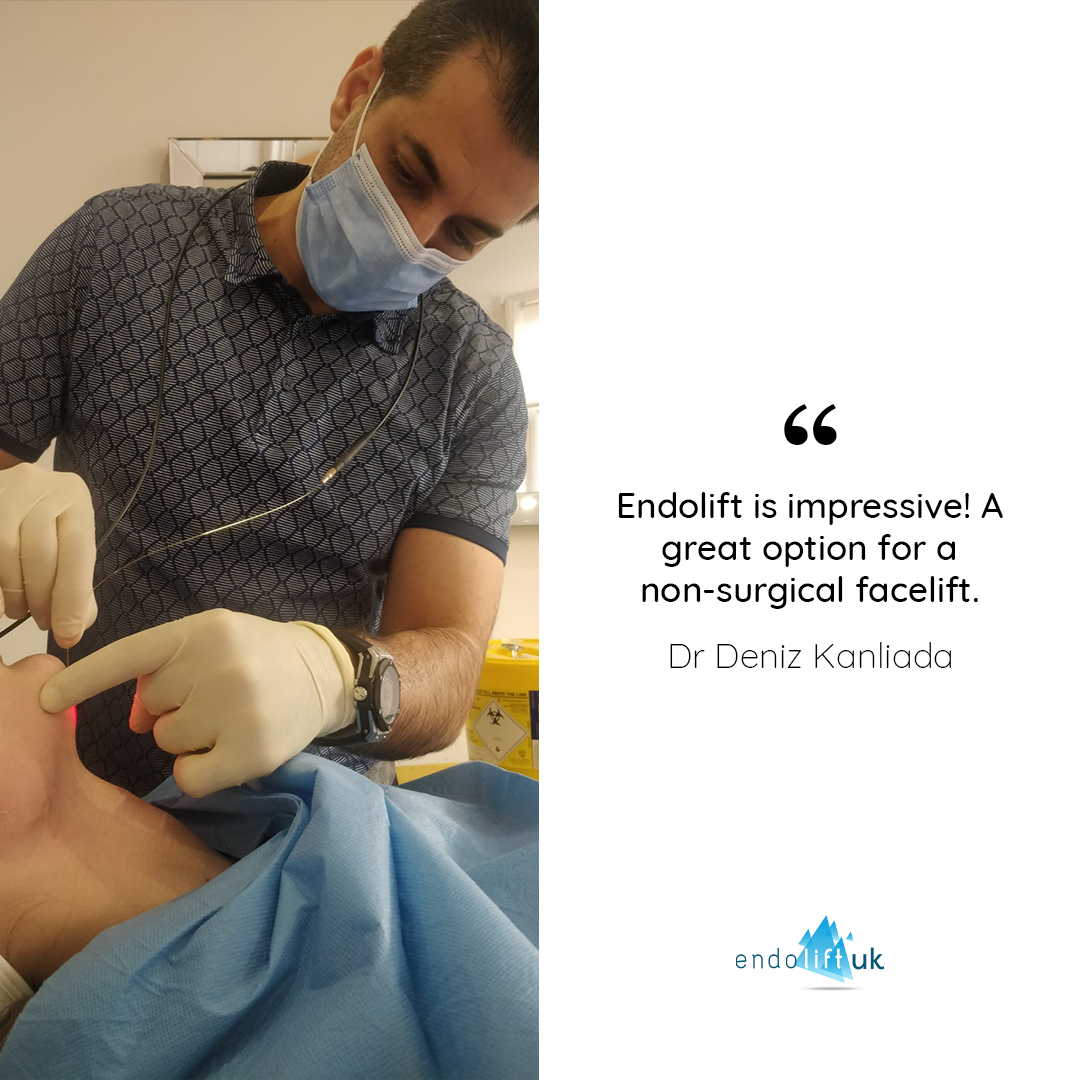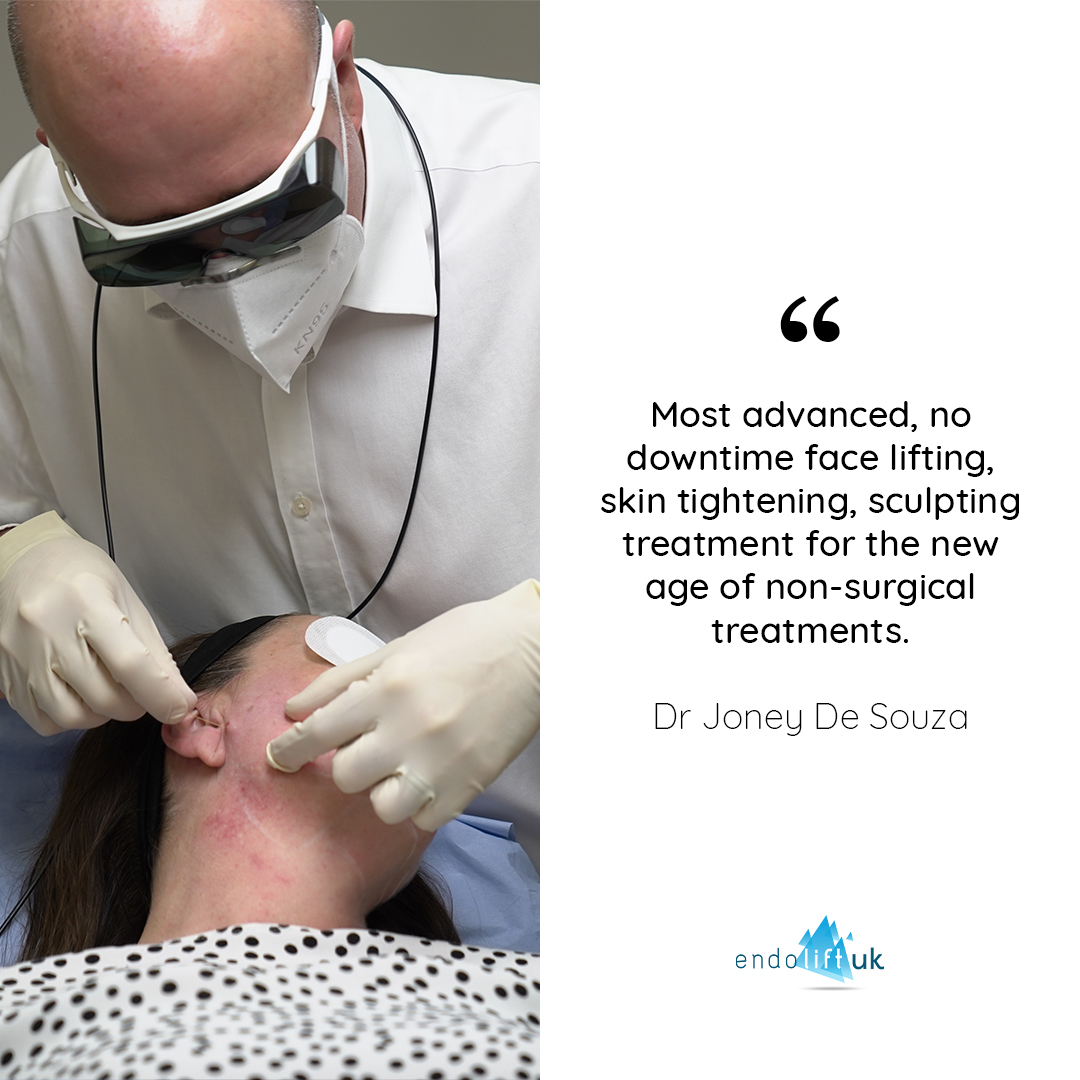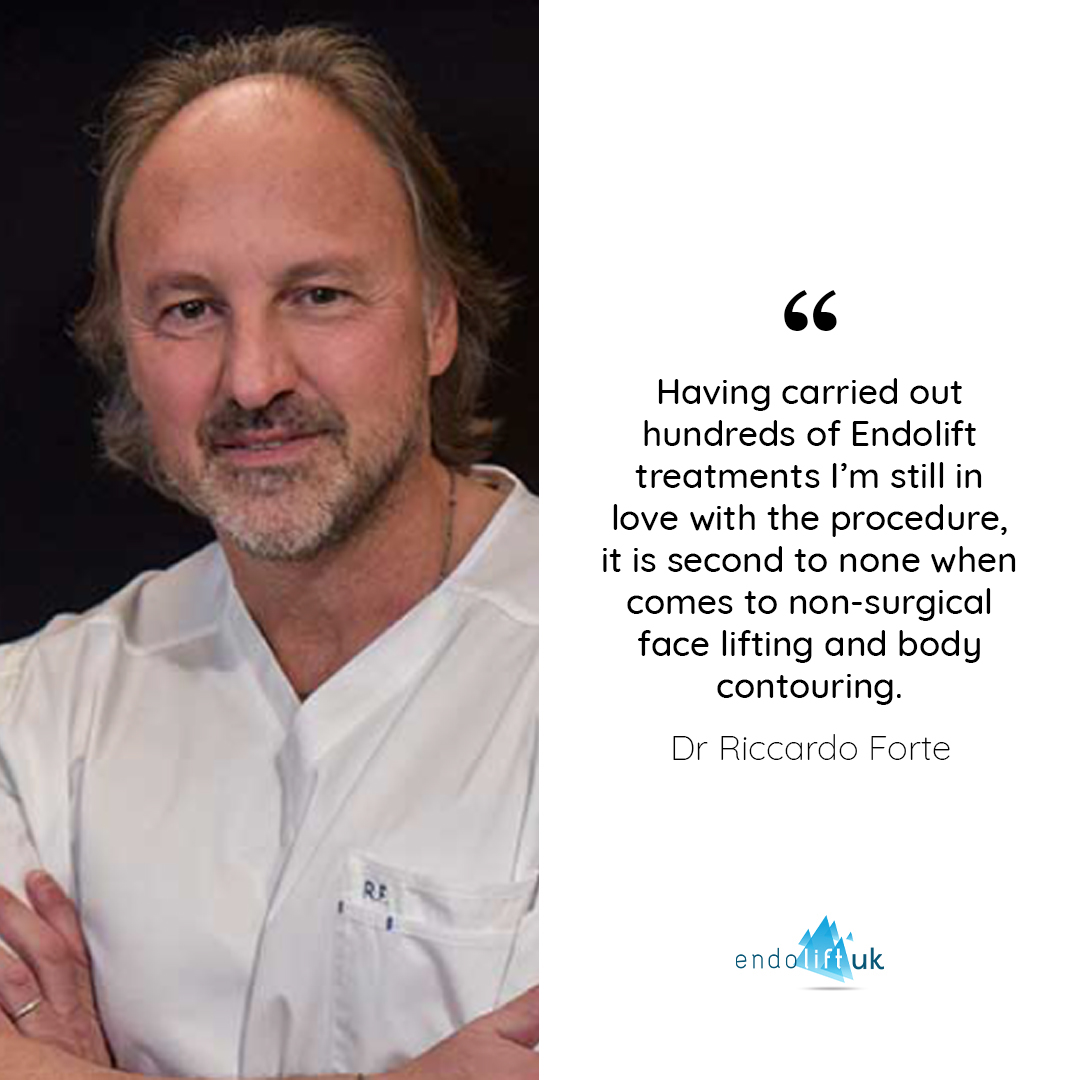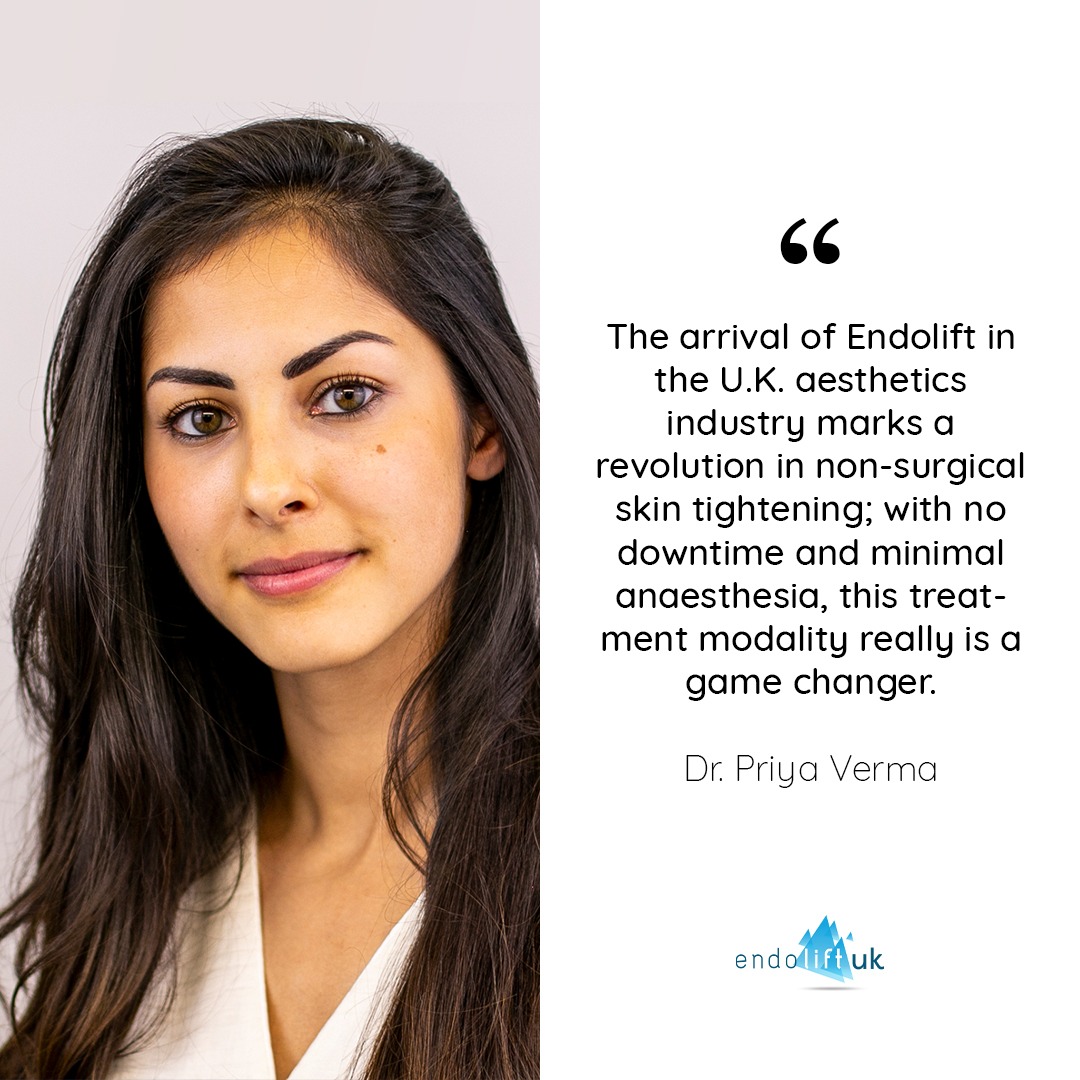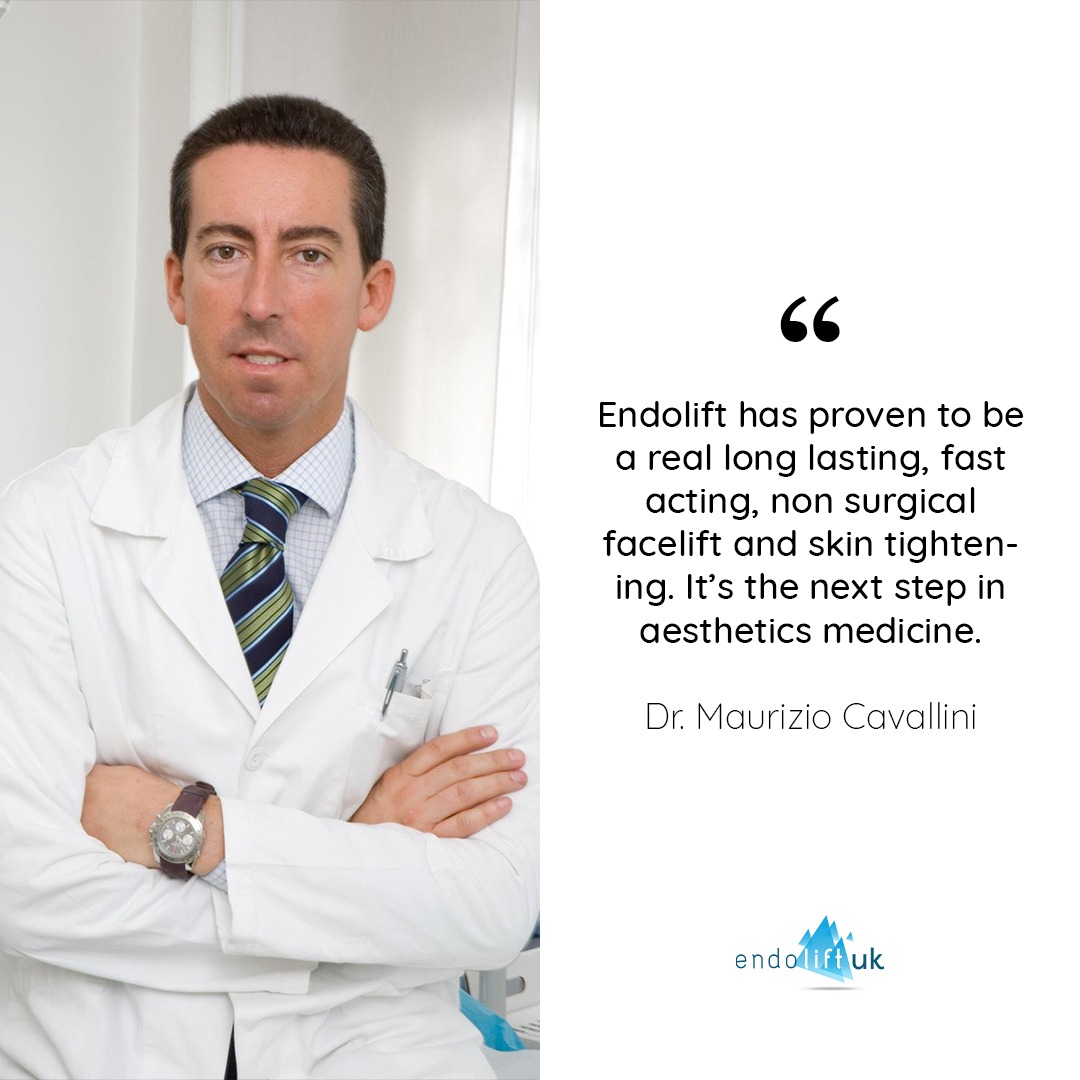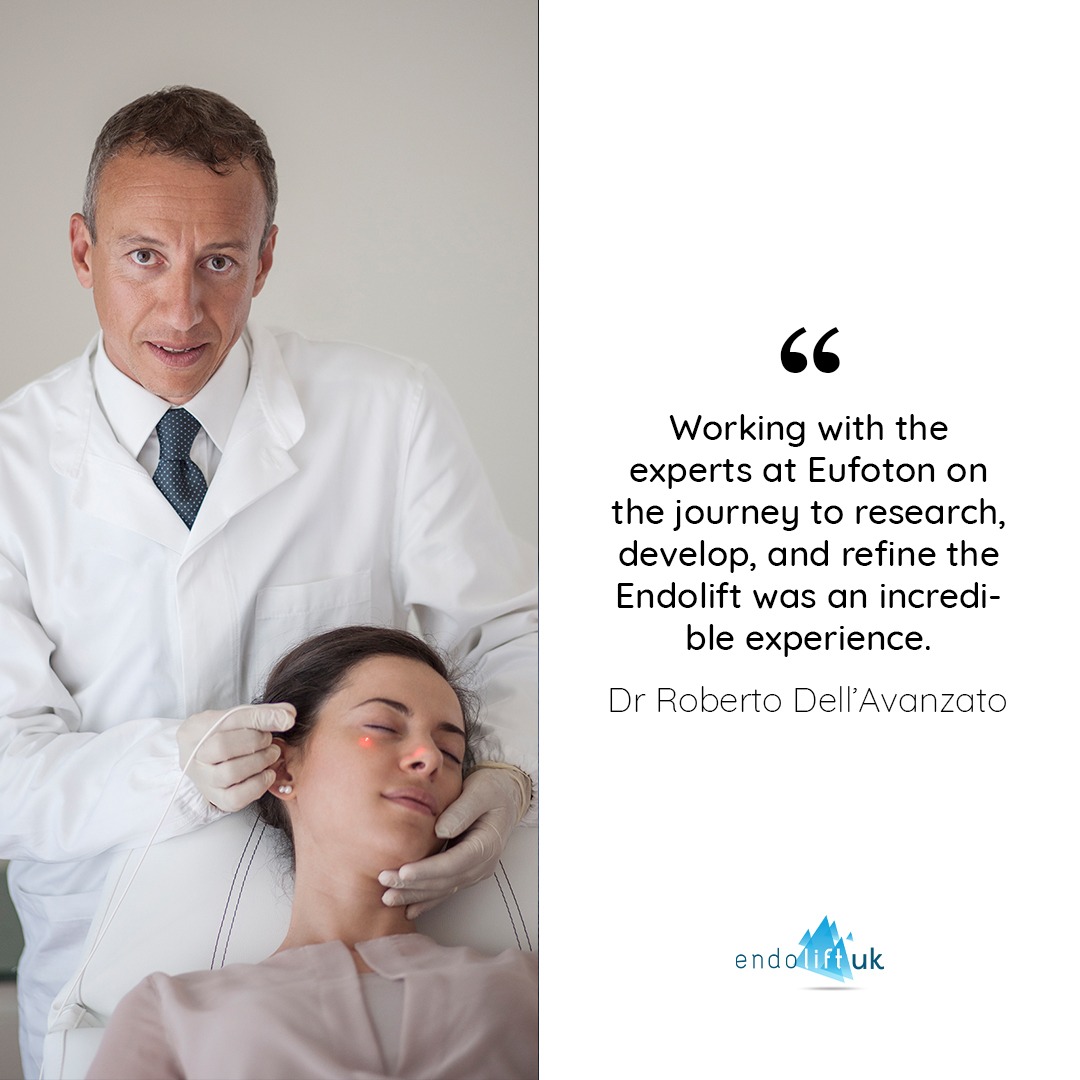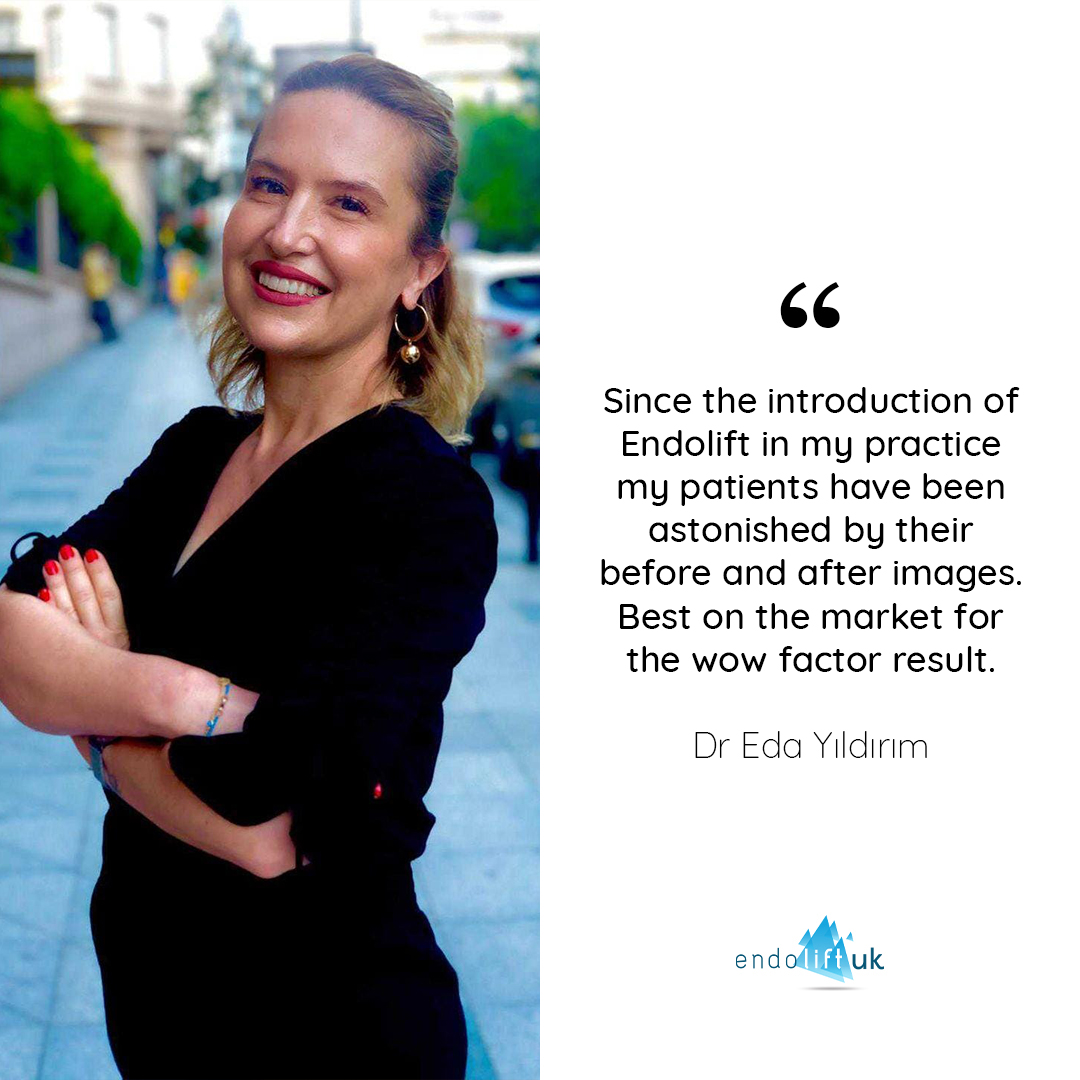 I have been using the Endolift® technique since 2005 with constant, growing and innovative satisfaction. I was the first doctor to experience the potential of the treatment, which I have enhanced throughout the years. Thanks to my adjustments, today Endolift® does not require any local anesthesia, the quality of the outcomes has improved dramatically and the number of international doctors using it has also grown. I perform Endolift® on a daily basis, having treated roughly 5.000 patients since 2005.
Roberto Dell'Avanzato
I have been using the Endolift® technique since 2005 with the greatest satisfaction of me and my patients. This mini-invasive technique guarantees non-surgical face and neck lifting. It also has lipolytic abilities to treat the underchin successfully. Another important field of application is the periorbital and malar area, where I can treat patients with minimum lipoptosis that are not planning to undergo any surgeries or that have a monolateral defect. I have also obtained excellent results in patients with malar oedemas and festoons without any surgery-related risks – given that surgical treatments are not always easy to perform nor decisive in these cases. Endolift® allows obtaining a significant skin retraction with a satisfying reduction in both the festoon and the oedema with great satisfaction from the patient. So far, I have never encountered any complications. During the post-surgery period, the patient may sometimes be affected by ecchymosis and pain to touch, which can both be solved within 7-10 days. Visible outcomes in the quality and tightness of the skin, which appears more toned, bright and compact. It certainly is an innovative, approved and consolidated technique that grants excellent non-surgical results.
Renata Migliardi
I bought the 1470 nm laser two years ago and find that its technology provides excellent therapeutic support during my daily activities. With this laser I can perform full face treatments on my patients. A small fiber allows magnifying the oval of the face and tightening the skin to lift the sagging skin of face and neck and to remove localized fat deposits. At the same time, I can also treat skin aging by performing a fractional photothermolysis so as to give back brightness and elasticity to the skin. Treating the first signs of aging without unaesthetic incisions and allowing patients to go back to their regular activities almost immediately after the treatment is a winning combination and an important plus in my job as an aesthetic surgeon.
Patrizia Sacchi
I was looking for a method to obtain great results. The main fields of application are laxity in the lower third of the face and the neck with a minimal excess of subcutaneous adipose tissue. I've also obtained great results in treating localized adiposities and especially cutaneous laxities in body regions that could not be treated before (for example, the front and middle side of the thigh). Every time I perform the treatment I'm surprised by the minimum degree of pain felt by the patient and by how easy it is to perform it. Ultimately, it is the best way to obtain results with less patient's commitment by preserving extreme precision and a high safety level.
Matteo Tretti Clementoni
I've been applying the Endolift® treatment for two years obtaining great results and patient's satisfaction. I consider it a great alternative to biostimulation threads and suspension threads with reduced costs and long-lasting results.
Fractional non-ablative laser Lightscan is often an underrated method that is complementary to Endolift® treatments. It allows harmonizing several regions, such as the upper and lower eyelids, marionette wrinkles and the platismatic area by improving cutaneous tightness and texture. Side effects after treatment are very rare. In such cases, the patient recovers quickly and can go back to work and social activities straightaway.
Monica Baldessin
Endolift® is an innovative method that provides excellent results without causing any traumas nor requiring any anesthesia. This allows the doctor to work safely and the patient to undergo the treatment carefreely. During the Endolift® treatment, a very small fiber is used to determine the optimum dermal heating level and the lysis of the adipose tissue so as to obtain natural and appreciable outcomes. Endolift® is a winning method not only for face and neck lifting but also for treating localized adiposities in the body and also for axillary hyperhidrosis.
Luigi Mazzi